ID plastic cards: identity cards 
NAB company prints identity cards or tickets for any wanted quantity of PVC material or as it called "plastic ID cards".
Our company has long experience in printing on the plastic ID cards as we print cards for sales and staff cards for large companies and libraries in Egypt.
In addition to attach a neck straps to the ID and printing a serial Barcode .
We carrying out any ID cards for various printing techniques whether it is digital or printing plastic ID cards using the offset machines and this last option is for large amounts of cards.
well, we are currently printing magnetic cards, proximity cards
Generally, ID plastic cards are suitable for several purposes:
1. ID cards to identify & recognize staff.
2. Membership cards for libraries, clubs and for any commercial point which sign membership for its customers through identification cards.
3. Discount cards for hypermarket and different shops.
4. Also cards which includes visitors or people who invitees for conferences or exhibitions.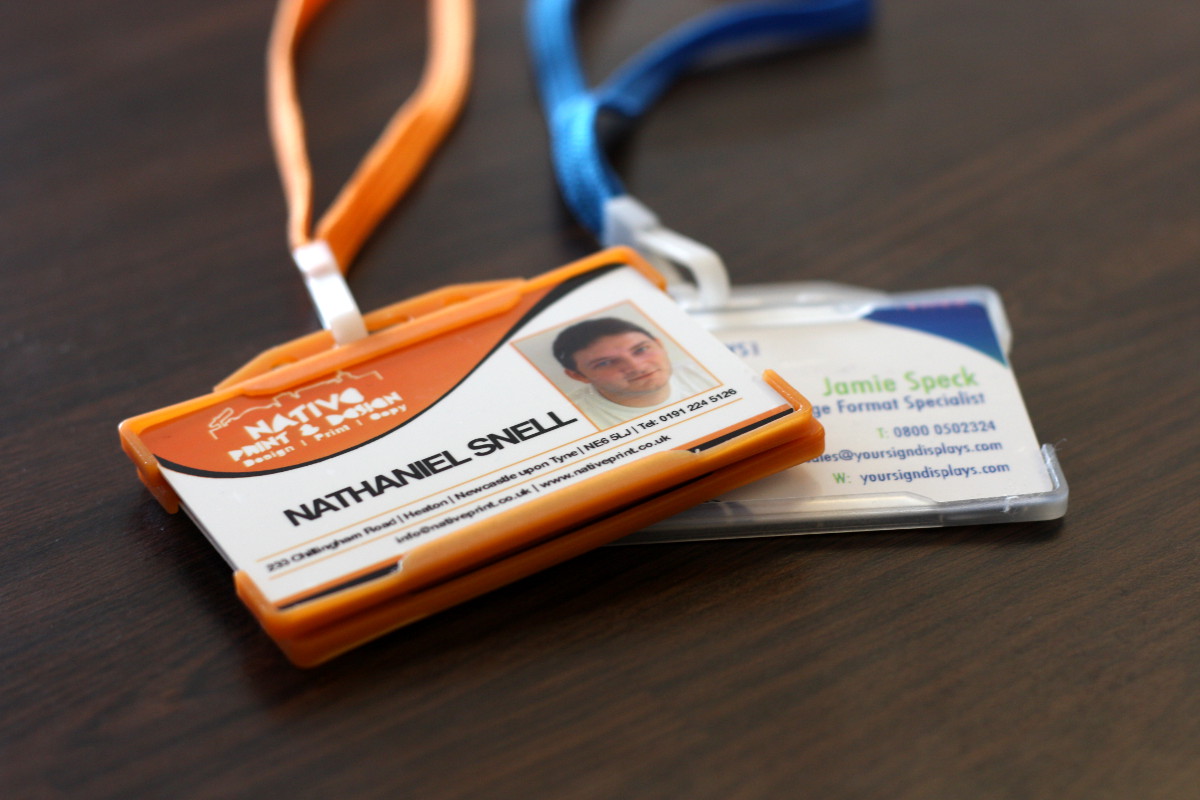 Keywords :
Logo |  Advertising agency (agencies) Egypt | web hosting | id card printing | id card printing service
ID plastic card printing egypt | ID-plastic-card-printing-egypt
Advertising agency (agencies) Egypt
offset printing | SEO | Electronic marketing | brochures | Flyers | Roll up stand | Promtion stand | Flex | Banner | brochure stand | Logo
design | corporate identity | advertising Campigains